I can't get sunburnt through glass, shade or in water, right? 5 common sunburn myths busted – The Conversation AU
UV radiation can reflect off surfaces like sand or concrete, meaning shade doesn't always prevent sunburn.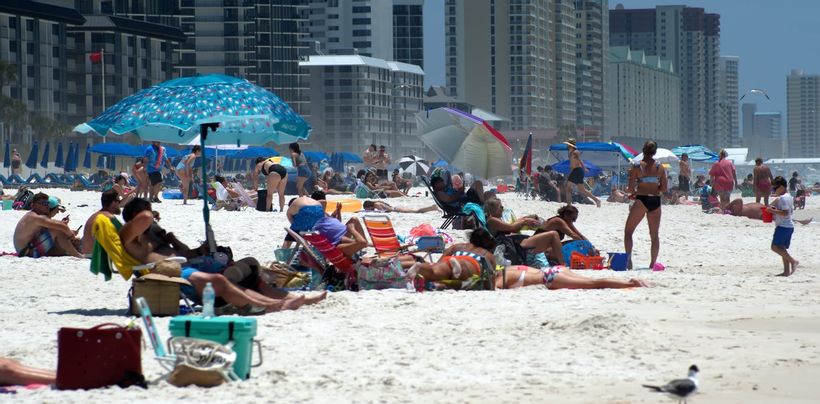 Despite decades of public health campaigns, skin cancer remains a major threat to health in Australia, with more cases diagnosed each year than all other cancers combined.
Skin cancer rates remain high and sunburn is all too common in Australia.
Our research looks at how best to inform people about the hazards of ultraviolet (UV) radiation, including by evaluating and testing shade, as well as the development of wearable UV indicators including stickers and wristbands. While this technology can…
Click here to view the original article.