Here's what happened during your end-of-year break – ABC News
Tuned out over the summer holidays? Get up to speed on what made news while you enjoyed your well-earned break.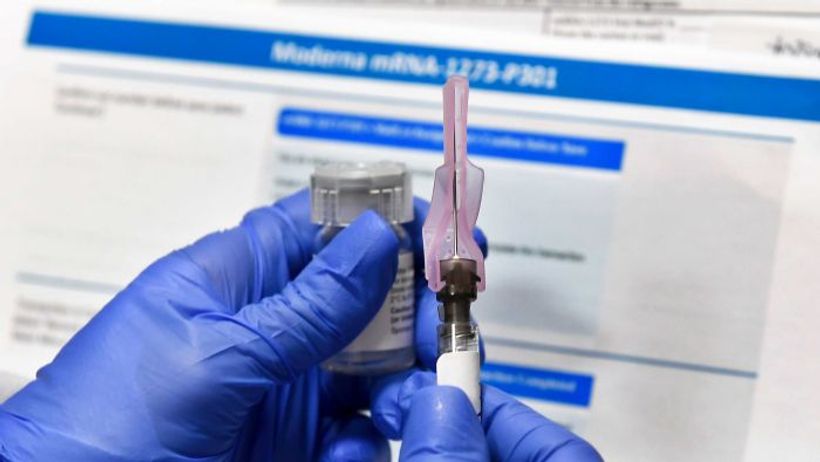 For many, today marks the return to a new working year and tuning back into the news cycle.
After the rollercoaster ride of 2020, everyone deserved a brief break but here's what you may have missed.
COVID-19 continued to surge
The rate of hospitalisations and deaths attributed to COVID-19 in the United States continues to surge.(Reuters: Callaghan O'Hare)
Unfortunately, coronavirus didn't end with 2020 just the opposite.
In Australia, cases in the community were detected in New South Wales and…
Click here to view the original article.