Consortium of A-League clubs to take over Newcastle Jets as owner stripped of licence – The World Game
Absent Newcastle Jets owner Martin Lee has finally been stripped of his licence by Football Australia and the newly formed club-run Australian Professional Leagues….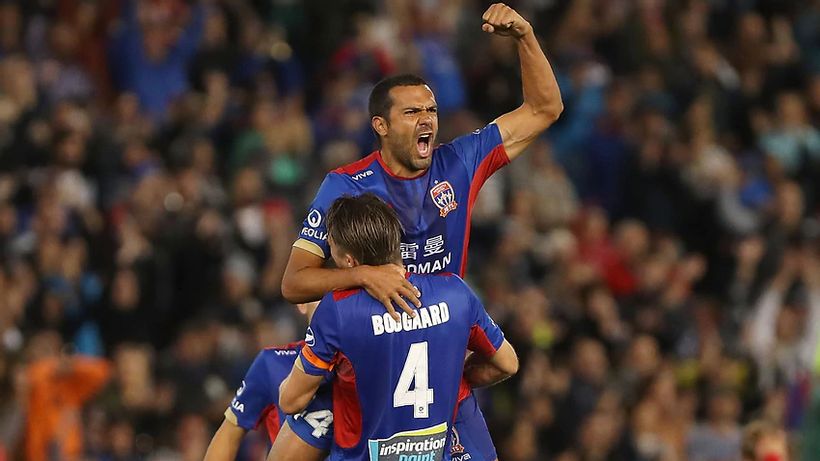 In a joint statement, the governing bodies said "the termination is based on the entitys failure to pay its debts as and when they were due, which placed it in material breach of the Club Participation Agreement." 
The move comes less than a week after the Jets kicked off their season in both the A and W-League. 
"A new licence will be issued to an entity owned and controlled by a consortium of existing APL club investors, who will operate the licence on an interim basis until a new investor is secured,"…
Click here to view the original article.