Australian Toby Price leads the motorcycle class of the Dakar Rally after winning stage one to Bisha – ABC News
Australia's Toby Price gets lost near the end of stage one of the Dakar Rally, but still wins the stage to take the lead in the motorcycle category.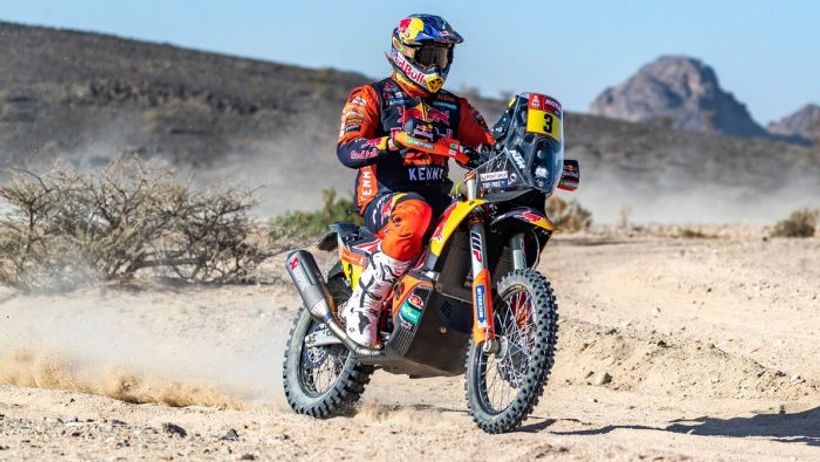 Australia's two-time winner Toby Price has launched his quest for a another Dakar Rally title in fine fashion by taking the honours in the opening stage of the 2021 edition.
Australia's Toby Price has won the first stage of the Dakar Rally by 31 seconds, to lead the gruelling race's motorcycle class
Price said he got a little lost near the end of the stage, costing himself some time, but not enough to lose the lead
Price has won the bike category of the event twice previously, in 2016 and 2019
Price,…
Click here to view the original article.