Security guards in South Australia's coronavirus medi-hotels sacked or suspended over breaches – SBS News
Five security guards have been sacked in South Australia for indiscretions while guarding medi-hotels, while another 94 have been suspended.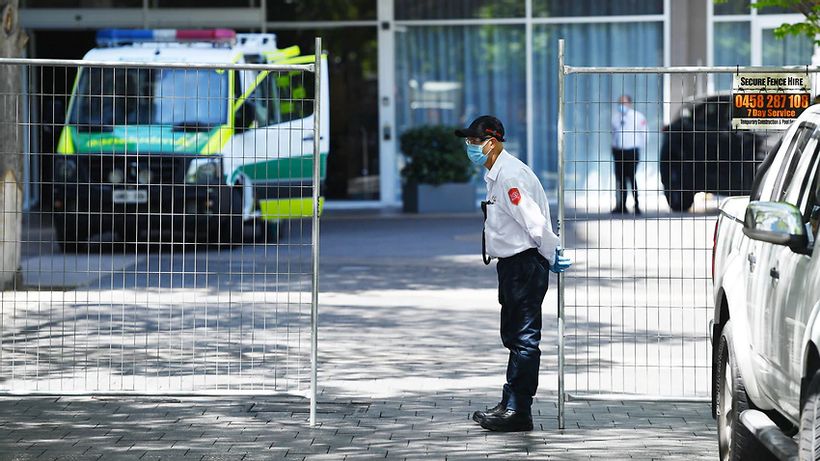 A South Australian security guard has been sacked after claiming to be from "defence" so they could park at a medi-hotel.
Another was fired when they were found smelling of alcohol while on-duty and another lost their job after posting a video taken at a medi-hotel to social media, according to South Australia Police Commissioner Grant Stevens.
They were among five guards sacked while another 94 were suspended from their duties, police records given to a state parliament committee in November and…
Click here to view the original article.