Fundie names 5 ASX shares with good growth prospects – The Motley Fool Australia
The 5 ASX shares in this article are rated as good stock ideas by fund manager Clime Capital (ASX:CAM) such as RPMGlobal Holdings (ASX:RUL).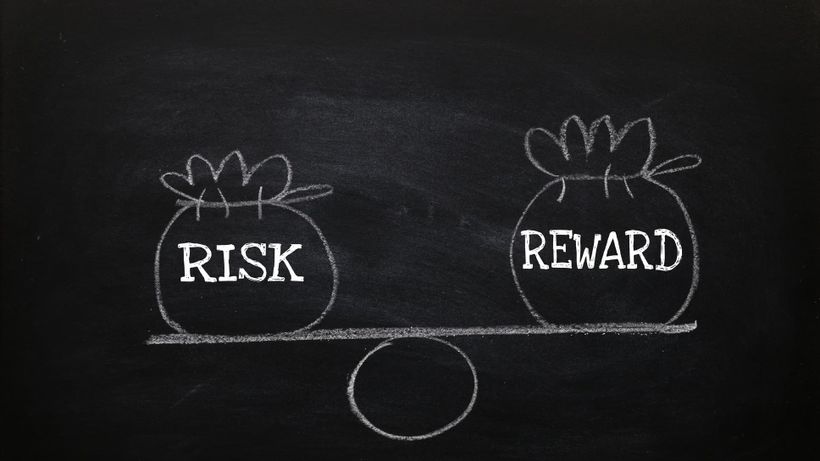 Clime Capital Ltd (ASX: CAM) is a listed investment company (LIC) that runs a portfolio that targets both large ASX shares and small ASX shares.
Some of the largest positions in Clime's portfolio at the end of November 2020 were: APN Property Group Ltd. (ASX: APD), Austal Limited(ASX: ASB), City Chic Collective Ltd(ASX: CCX), Macquarie Telecom Group Ltd.(ASX: MAQ) and Nick Scali Limited (ASX: NCK).
Clime explained what happened with its portfolio about some of its November movements, and the current…
Click here to view the original article.