Fear you have phone separation? You're not alone – SBS News
A whopping 99.2 per cent of Australians have nomophobia – a fear of being separated from their mobile phones, new research has found.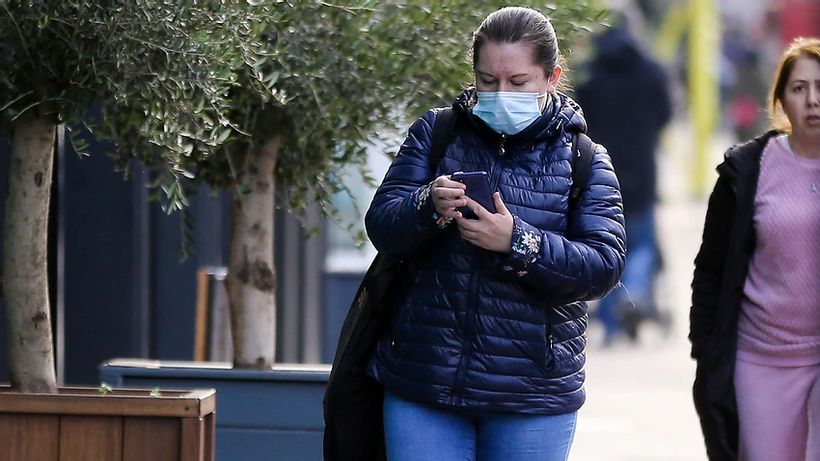 Even if you don't know what nomophobia is, there's a 99.2 per cent chance you've got it.
An Australian-first study has measured the fear of being without a mobile phone, finding nearly everyone with a mobile has it.
For more than one in 10, the phobia is so severe it leads to dependent or even dangerous use.
Nomophobia – short for no mobile phone phobia – is more prevalent in younger people.
The 18-to-25 age bracket reported the highest levels, while men are more likely to fear separation from their…
Click here to view the original article.