Coronavirus Australia news: New restrictions come into effect across Greater Sydney amid COVID-19 clusters – ABC News
The wearing of face masks is now mandatory at a range of indoor venues across Greater Sydney, as NSW grapples with a resurgence of the virus. Follow live.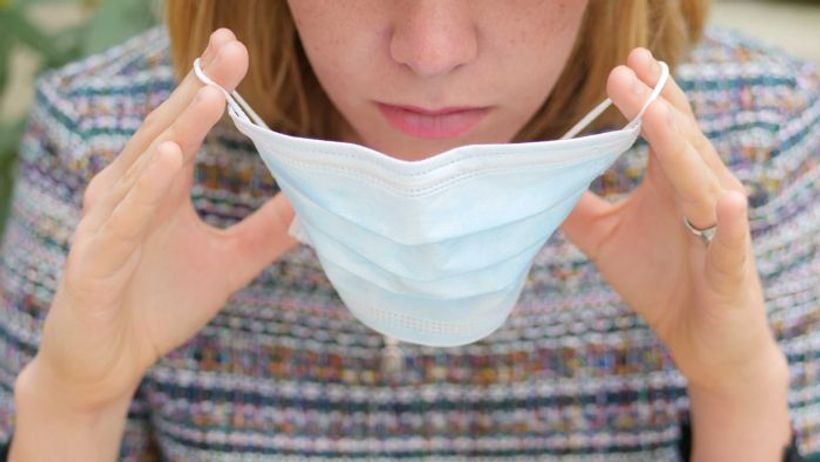 While thousands of Victorians spent the final hours of 2020 in a frantic dash back over the New South Wales border, Daniel Forrest was enjoying a quieter night.
The 19-year-old from Wangaratta and his three mates saw in the new year from their Snowy River camping spot, about 10 kilometres into New South Wales and without mobile phone reception.
They'd arrived there on December 28, and it was only as they travelled back into mobile phone reception on Saturday that they realised the world outside…
Click here to view the original article.