Australian campaigner for ex-Muslim women charged in Tanzania – SBS News
Zara Key was summoned to a police station in Tanzania on 28 December and has had her passport confiscated, according to her Twitter.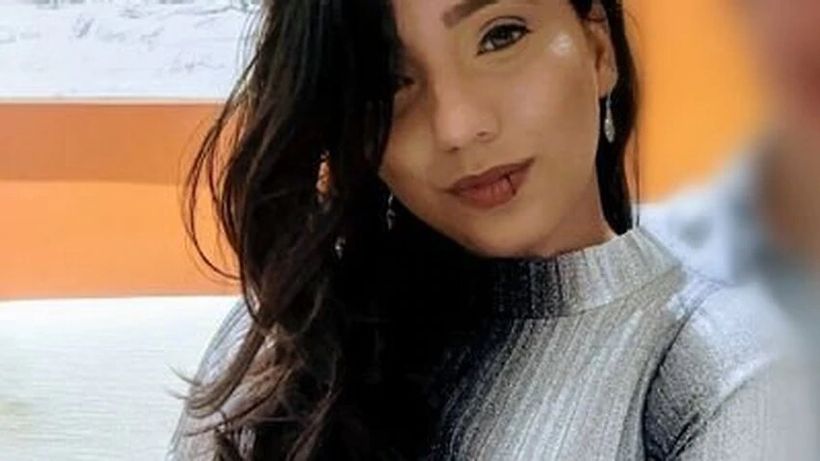 An Australian campaigner for ex-Muslim women has been arrested and charged in Tanzania, with supporters calling the charges politically motivated. 
According to a petition page set up in her support, Zara Kay was summoned to Oyster Bay Police Station in the East African nation's largest city Dar Es Salaam on 28 December, where she was held for 32 hours and questioned about her organisation's campaigning and why she left Islam. 
Okay so going into the police station because someone reported me in…
Click here to view the original article.