UK posts fourth successive day of COVID-19 cases above 50000 – Saudi Gazette
The figures came as a detailed study into the new coronavirus variant found it affected a much greater proportion of people under 20.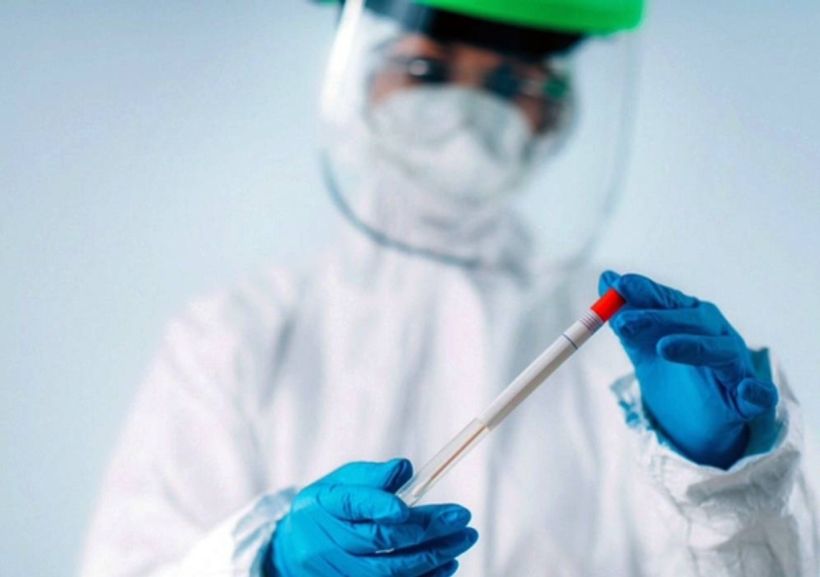 LONDON Britain reported more than 50,000 positive virus cases for a fourth successive day as a new variant of COVID-19 spreads across the country. Authorities reported 53,285 people had tested positive in the 24 hours ending on Jan. 1.
It was a slight drop from the previous days record high but a further sign that the virus is spreading rapidly, particularly in England. More than a quarter of a million people have tested positive in the UK since Monday, adding to a total of 2.5 million since the…
Click here to view the original article.