NSW-Victoria border closure leaves people racing to find a way back home before enforced quarantine – ABC News
Victorians have had to change their plans in a last-minute scramble to get across the border before hotel quarantine kicks in. It was a kick in the teeth for some…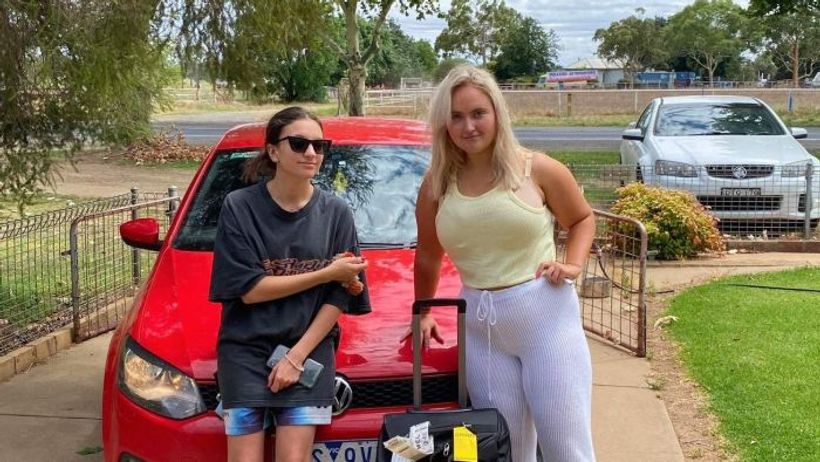 It took just one news notification to wreck the night Stella McNab had been waiting months for.
Key points:
Stella McNab is one of many Victorians who had to rush back from holidays in NSW
She had gone to visit her closest friend in Wagga Wagga after not seeing her since March
Thousands of people queued for hours in a bid to avoid quarantining for 14 days
The 21-year-old Melbourne student caught a train to Wagga Wagga on Wednesday, to spend the new year with her best friend.
The pair had not seen…
Click here to view the original article.