New Super Netball broadcast deal close, with hopes it will drive growth for other sports – ABC News
Australian netball executives say 2021 could see Super Netball "hitting the jackpot", with a potential broadcast deal that sets the sport up for the next five years….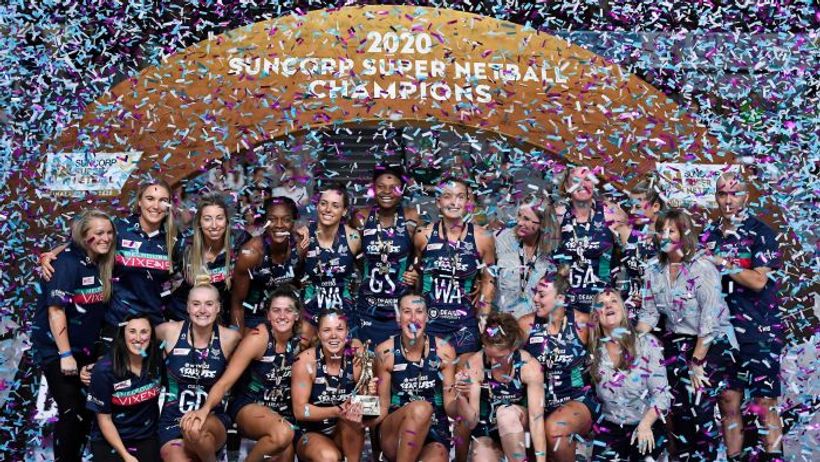 Netball Australia is close to finalising a record-breaking broadcast deal for the sport's Super Netball competition, with the Nine Network and Foxtel expected to outbid other outlets keen on accessing the sport's unrivalled double-digit percentage audience growth.
Netball Australia has doubled its business from $14 million to $28 million since 2017
Super Netball and the Diamonds national side have driven revenue
Super Netball's current broadcast deal, which was agreed with Channel Nine in 2016, expires…
Click here to view the original article.