Labor leader dumps franking credits policy, brands Scott Morrison 'fake' in election pitch – SBS News
Labor has formally dumped a policy that would have saved the budget $6 billion.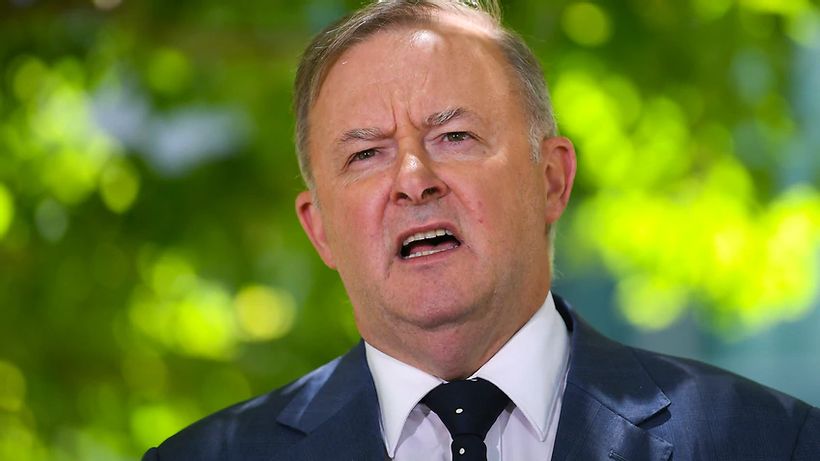 Federal Opposition Leader Anthony Albanese has officially dumped the party's controversial franking credits policy, while blasting Scott Morrison as fake as Labor gears up for the next election.
Mr Albanese made the comments in a speech to the Labor party faithful on Saturday as he outlined the oppositions strategy for the election, which is likely to be held late this year or early next year.
"To win the next election, we need to do more than highlight the current governments deficiencies," he…
Click here to view the original article.