Australia's NSW told to mask up, as cluster of COVID cases grows – Al Jazeera English
New South Wales government also moves to close clubs and restrict size of gatherings.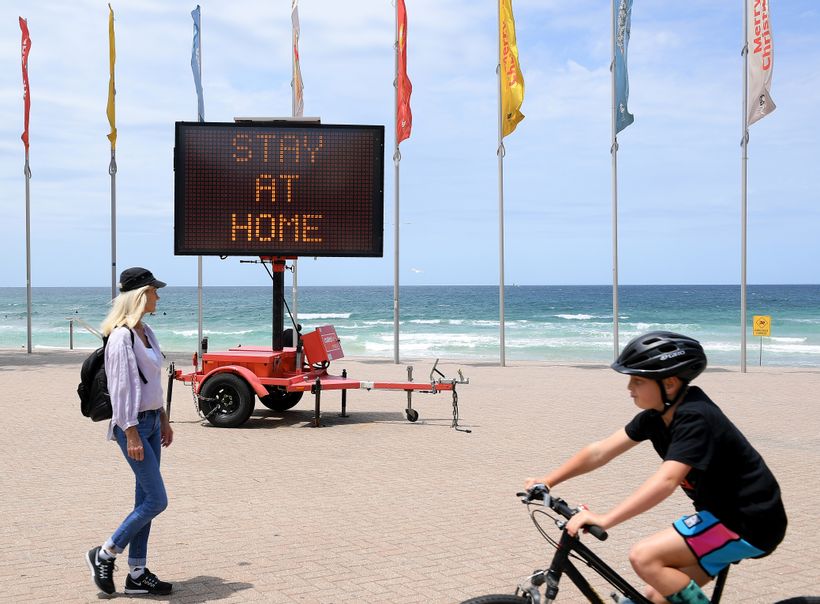 The Australian state of New South Wales (NSW) on Saturday made masks compulsory in Sydney, reduced the size of gatherings and imposed new restrictions on movement, as a COVID-19 cluster expanded, and Victoria recorded new locally acquired cases in an outbreak that has linked back to the states northern neighbour.
NSW State Premier Gladys Berejiklian said the move to require masks indoors would make people more confident about going out and help support the economy after NSW confirmed seven new cases…
Click here to view the original article.