How to treat sunburn pain, according to skin experts – The Conversation AU
Home remedies like aloe vera and moisturiser might help you "feel" better. But they won't fix the skin damage in the way antibiotics fix an infection.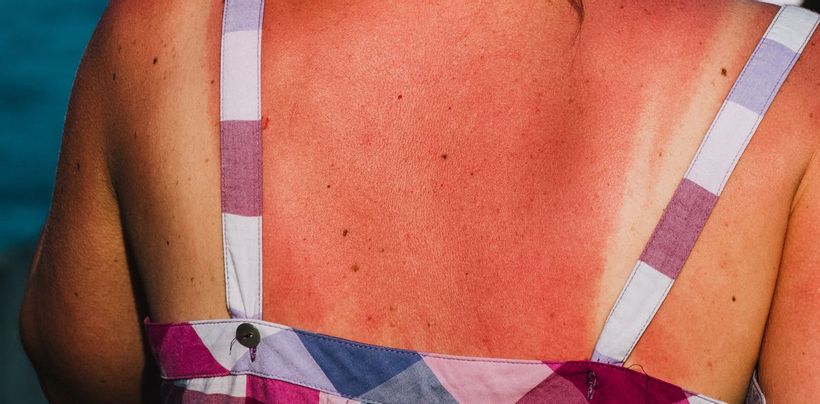 So youre one of the 21% of Australians who got sunburnt last weekend.
While we should be avoiding sunburn, its sometimes easier said than done in the Australian sun.
What can you do once you realise youre turning into a temporary lobster?
First, the bad news
Once youre sunburnt, you cant undo the damage to your DNA and skin structures, and you cant speed up skin healing. You can only treat the symptoms.
Sunburn is a radiation burn caused by too much exposure to ultraviolet (UV) rays, causing extensive…
Click here to view the original article.