Graffiti vandal allegedly bites police officer during arrest near Adelaide school – ABC News
A graffiti vandal who allegedly resisted police by biting an officer near an Adelaide school was one of dozens of people arrested for behavioural offences across…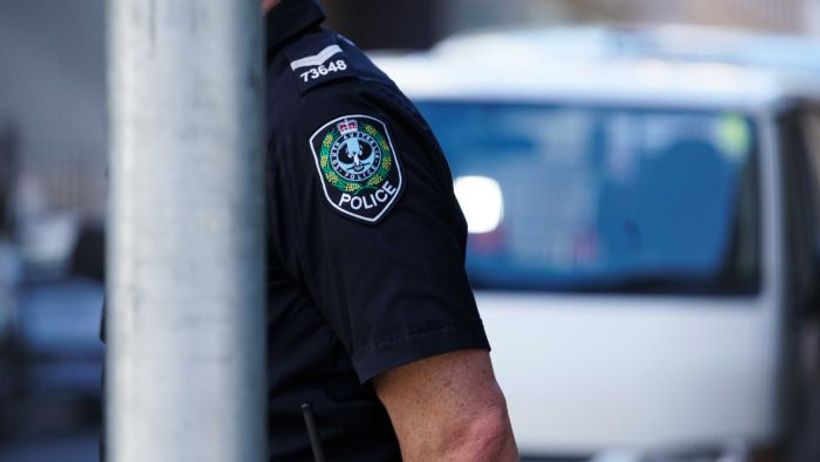 Police have charged a man who was allegedly caught vandalising an Adelaide school and then resisted arrest by biting an officer.
A 36-year-old Belair man was arrested after allegedly biting an officer
A total of 78 arrests were made across SA during the New Year's crackdown
Illegal fireworks started several small fires
The incident was one of several across Adelaide that kept police busy on New Year's Eve.
Patrols were called to Mitcham Girls High School on Belair Road just after midnight, where they…
Click here to view the original article.