China trade ban paves the way for India as new market for Australian timber – ABC News
Gary Addison was about to send 20,000 tonnes of logs to China when trade tension with Beijing forced him to look elsewhere.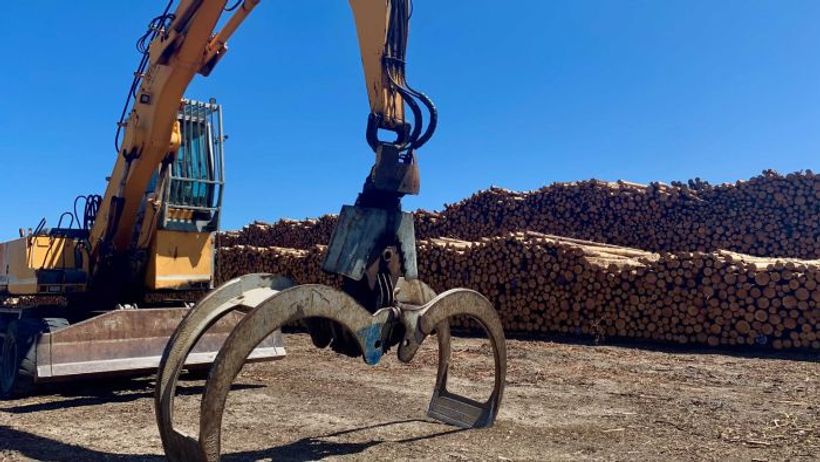 Gary Addison had been planning to send $3 million worth of logs to China, but amid growing trade tensions with Beijing he has set his sights on India as a new market.
Key points:
Thousands of logs that were set to be shipped to China are sitting at Bunbury port
This week, China suspended timber exports from WA and NSW, building on a ban already in place for other states
WA's timber industry isn't expected to be hit as hard by the ban as other states
Australian company Varied was set to export 20,000…
Click here to view the original article.