What has 2020 taught us? We went to ABC readers to find out – ABC News
Some can't wait to put the year behind them, some will look back at 2020 with fondness and others just want to go to bed.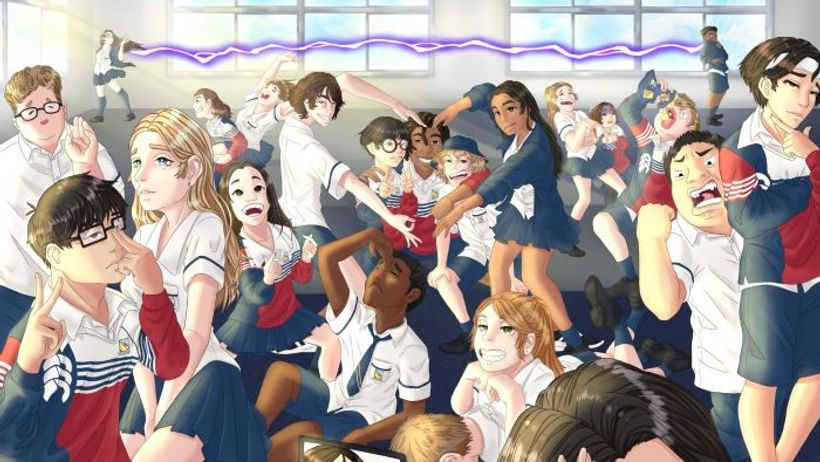 2020 has been one heck of a year.
We asked ABC readers what they learned from the experience that was 2020 and whether they'll do anything differently because of it.
We got a real mixed bag of responses with a mixture of sadness, hope and a sprinkling of humour.
Graduate Alisha Vo, from Centenary State High in Brisbane's western suburbs, created the following artwork on behalf of her school's 2020 year 12 cohort.
An artwork created by Centenary State High School graduate Alisha Vo to depict the…
Click here to view the original article.