Tokyo reports record new coronavirus cases on New Year's Eve as third wave grips Japan – ABC News
New coronavirus infections in Japan's capital hit a record high of 1,337 on New Year's Eve, with celebrations curtailed as the country battles a third wave of the…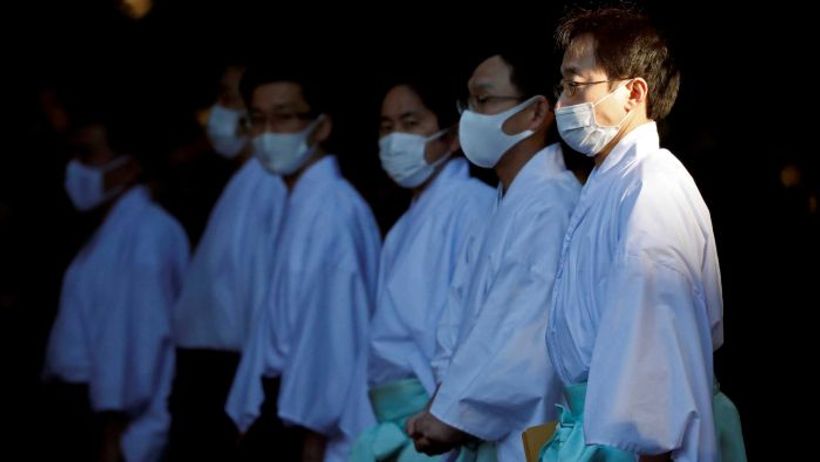 New coronavirus infections in Japan's capital hit a record high of 1,337 on New Year's Eve and celebrations were curtailed as the country battles a third wave of the pandemic.
Key points:
Infections have worsened as winter sets in
People have been asked to stagger visits to shrines
Foreigners have been banned from entering the country
The previous biggest daily number of cases for the capital was 949 people reported last Saturday.
Nationwide, new cases surpassed 4,000 for the first time, according…
Click here to view the original article.