Novavax Is Inching Closer, But Its Vaccine Better Be Special – Investorplace.com
Novavax is trailing the competition in the coronavirus vaccine race, but markets may be punishing NVAX stock too much.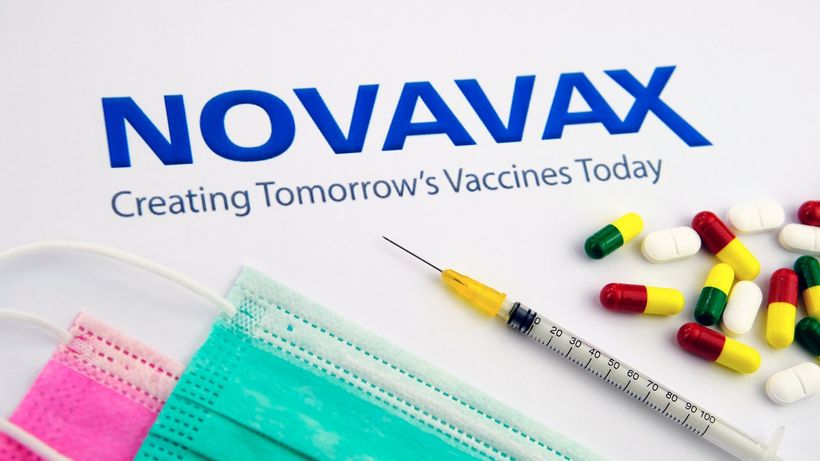 These should be go-go days for Novavax (NASDAQ:NVAX
). The vaccine maker said it's commencing Phase 3 clinical trials for its Prevent-19 (NVX-CoV2373) novel coronavirus vaccine in the U.S. and Mexico. However, NVAX stock slumped nearly 10% on the news.
Sure, some of the news delivered on Dec. 28 was likely baked into NVAX stock. After all, the company submitted Prevent-19 for a U.K. Phase 3 trial three months ago, so investors were likely expecting similar headlines pertaining to domestic efforts.
…
Click here to view the original article.