How do the COVID-19 variants found in the UK and South Africa affect the illness? Why are they more infectious? And will they make you sicker? – ABC News
The coronavirus variants detected in South Africa and the United Kingdom are probably more contagious than the common strain — but there are still many unknowns….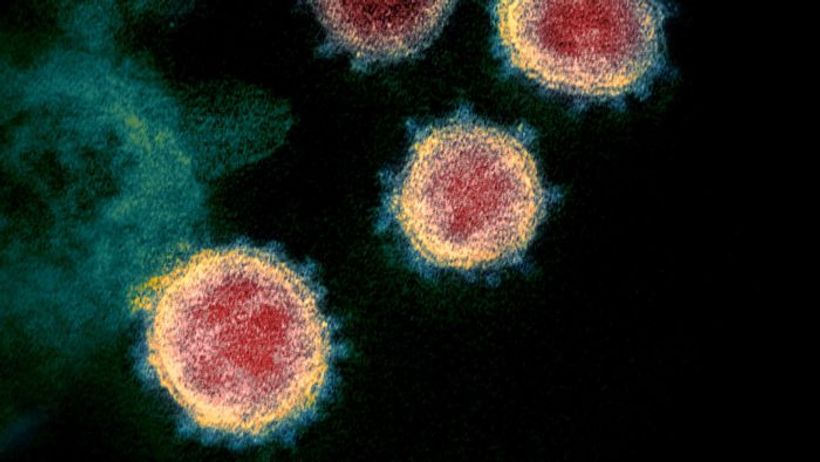 The image of coronavirus has become recognised globally because of its distinctive spikes.
Key points:
The UK and South African variants of COVID-19 have the same mutation in their spike, but are two different variants because of other changes
Early indicators suggest they are more transmissible, but probably dont make people more ill
They could be more contagious because they give hosts higher viral loads and have better receptors, making them more sticky to recipients 
Now two of the most globally…
Click here to view the original article.