Florida Isn't Vaccinating People Fast Enough, Leaders Say – Bay News 9
One official wants to put the National Guard in charge.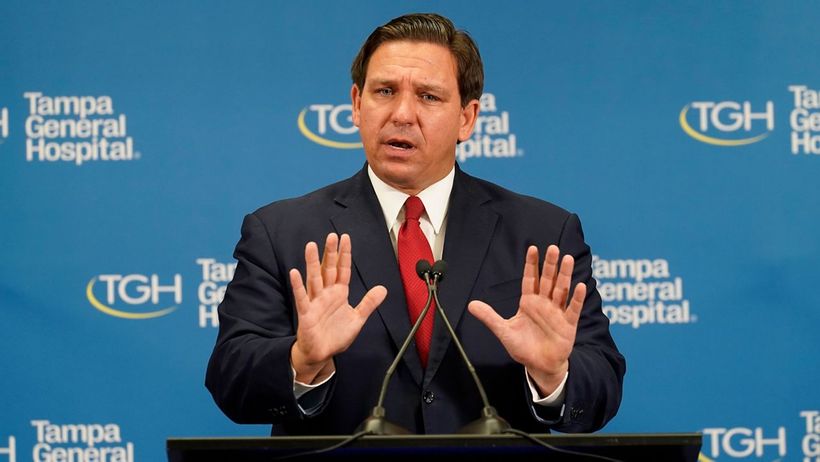 Three weeks into Florida's COVID-19 vaccination effort, more than 175,000 people have received the first of two shots, according to the state. That's less than one percent of the state's population, making for a pace the official in charge of distributing the vaccines calls ripe for improvement.
What You Need To Know
Floridas emergency management director acknowledges delays in vaccine distribution
Jared Moskowitz says we have not gotten enough shots in arms
Agriculture Commissioner urging Gov. DeSantis…
Click here to view the original article.