COVID-19 vaccine: US nurse tests POSITIVE for COVID a week after receiving first dose of Pfizer vaccine – 7NEWS.com.au
The incident has just come to light, prompting health experts to respond.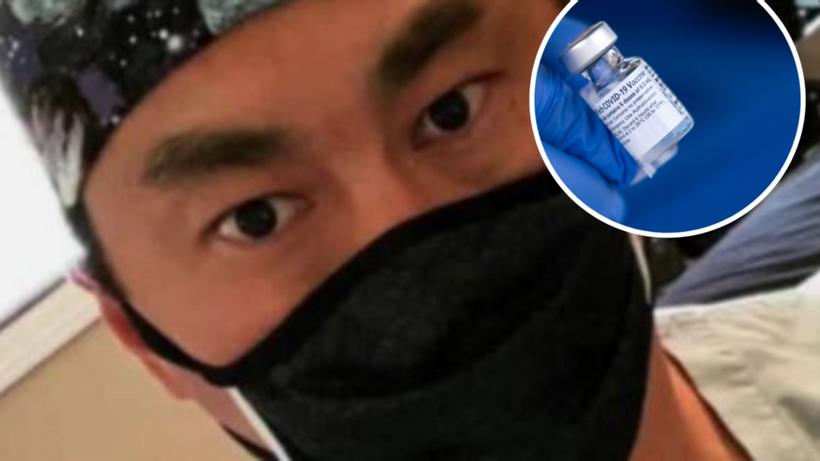 A Californian nurse has tested positive for COVID-19 just days after after receiving the first dose of the Pfizer vaccine.
In a Facebook message posted on December 18, Matthew W., an ER nurse at at two different hospitals in the San Diego area, talked about receiving the Pfizer vaccine that day.
He told KGTV his arm was sore for a day but he suffered no other side effects.
But just six days later on Christmas Eve, Matthew, 45, became sick after working a shift in the COVID-19 unit.
He got the chills…
Click here to view the original article.