At least 22 dead and dozens wounded in Yemen airport attack – SBS News
The Aden airport attack comes amid clashes between southern separatists and the Saudi-backed government.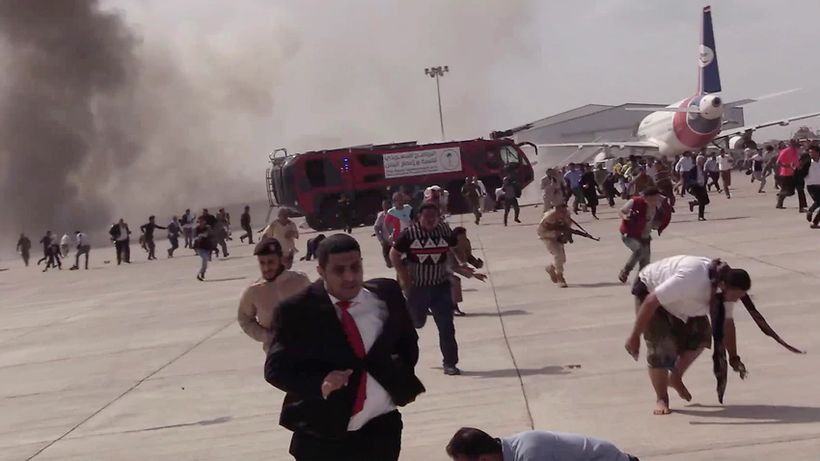 At least 22 people have been killed and dozens wounded in an attack on Aden, moments after a plane landed carrying a newly formed Saudi-backed cabinet for government-held parts of Yemen.
Hours after the attack, a second explosion was heard around Aden's Mashiq presidential palace where the cabinet members including Prime Minister Maeen Abdulmalik, as well as the Saudi ambassador to Yemen Mohammed al-Jaber, had been taken to safety, residents and local media said.
In the airport attack, loud blasts…
Click here to view the original article.