3 small cap ASX shares to buy for 2021 – The Motley Fool Australia
The 3 small cap ASX shares in this article could make big returns in 2021 and beyond. One of those shares is City Chic Collective (ASX:CCX).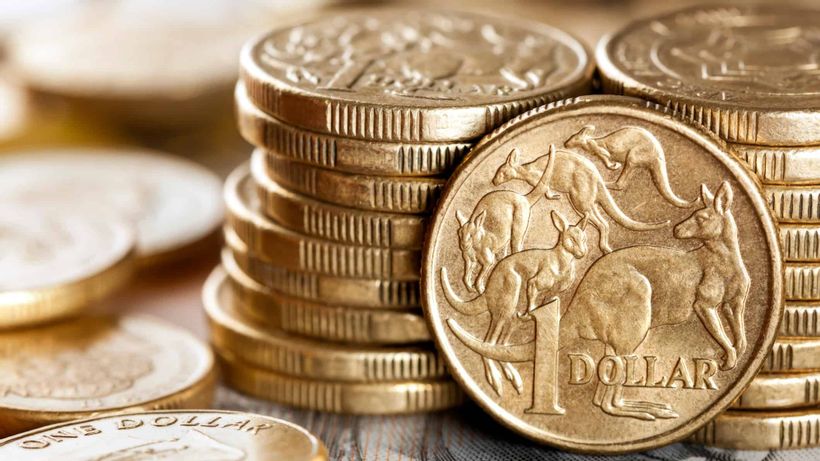 There are some small cap ASX shares that may be able to generate good returns in 2021.
Identifying a business that's earlier on in its growth journey may mean it's possible to capture more capital growth.
Here are three smaller businesses with growth potential:
City Chic Collective Ltd(ASX: CCX)
City Chic is a retail ASX share that sells plus-size clothing, footwear and accessories to women.
It adapted to COVID-19 conditions by ramping up its online sales, which grew 113.5% in FY20 and represented…
Click here to view the original article.