Oxford COVID vaccine authorised in the UK – global health expert on why this is a key moment – The Conversation UK
More than 2.5 billion doses have been ordered worldwide of the Oxford-AstraZeneca vaccine, providing a ray of hope in the fight against the pandemic.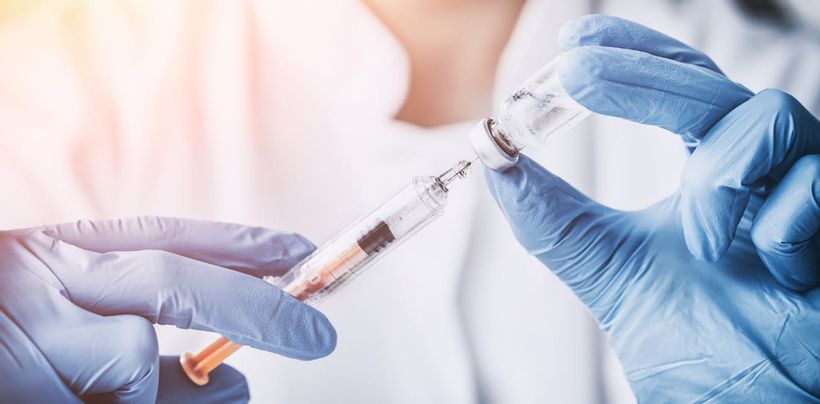 The UK has become the first country to authorise the Oxford-AstraZeneca COVID-19 vaccine for public use, with roll-out to start in the first week of 2021. This vaccine is the second to be authorised in the UK following the Pfizer vaccine.
The British government has ordered 100 million doses of the Oxford vaccine, enough to vaccinate 50 million people. Other countries will be watching closely: Australia has ordered over 50 million doses, Canada 20 million, and worldwide over 2.5 billion doses have…
Click here to view the original article.