Full Cold Moon 2020: 13 stunning photos of final full moon of year – Boston 25 News
In honor of a year that supplied 13 full moons including two supermoons, and a blue moon in October, here are 13 impressive photos of the final full moon of 2020…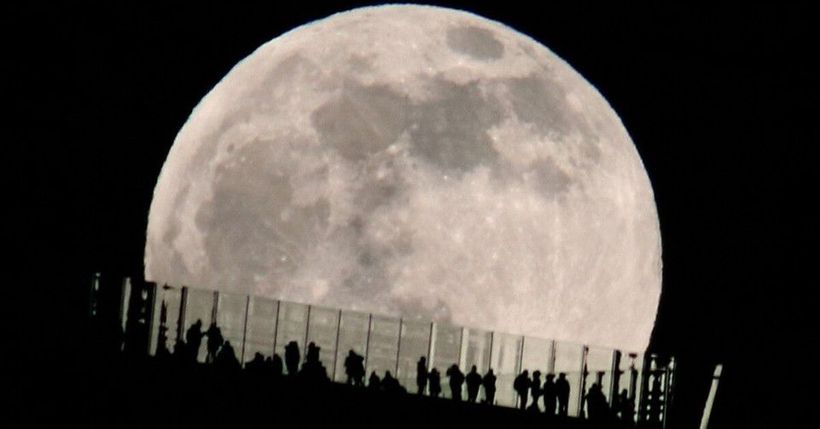 Skygazers had their eyes full in 2020, with 13 full moons, myriad meteor showers and a planetary alignment not seen since the middle ages.
In honor of a year that supplied 13 full moons including two supermoons, and a blue moon in October, here are 13 impressive photos of the final full moon of 2020:
Caught the last full moonrise of 2020 on the maiden voyage of my new inflatable kayak in Alameda. So magical. Stopped at a friends dock where there was a 7 PM salute to healthcare workers on the inlet….