Coronavirus: Germany 'very far away from normality' – DW (English)
German Health Minister Jens Spahn says he believes an end to COVID-19 lockdown measures is not in sight as deaths soar and case numbers remain high.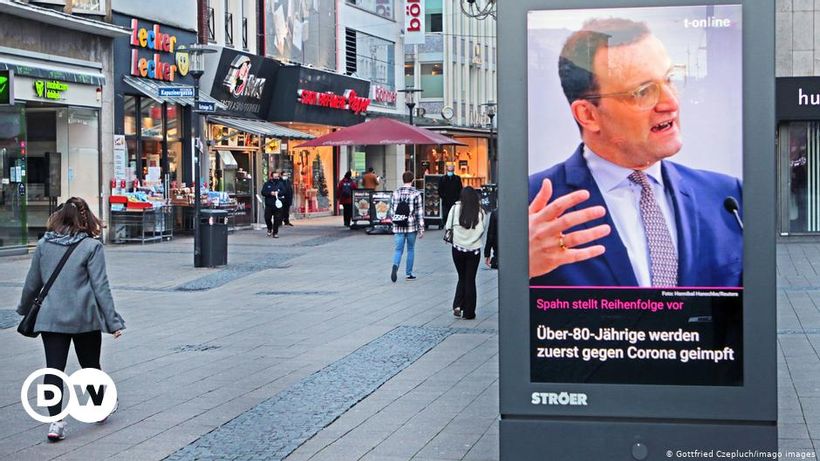 The German health minister on Wednesday said he could not envisage a relaxation of coronavirus measures when the current set of restrictions expires on January 10.
Jens Spahn said he could see no end to the lockdown currently in place as the country reported a record number of COVID-19 fatalities for the previous 24 hours.
Germany registered 1,129 coronavirus-related deaths over the past day, the Robert Koch Institute (RKI) of infectious diseases in Berlin said early on Wednesday. A further 22,459…
Click here to view the original article.