These Americans Will Receive COVID Vaccines First – The Motley Fool
Spoiler alert: The answer could vary somewhat depending on where you live.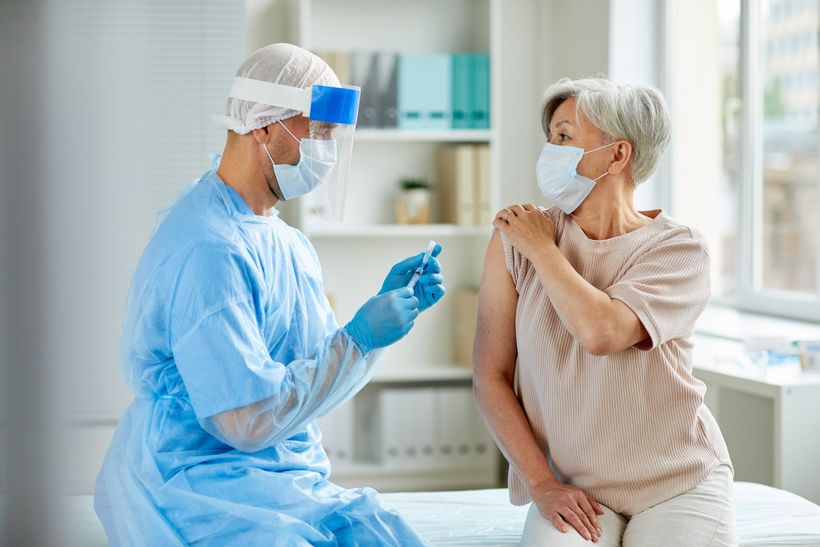 The first COVID-19 vaccines could soon be on the way. Pfizer(NYSE:PFE) and Moderna(NASDAQ:MRNA) hope to win FDA emergency use authorizations (EUA) for their coronavirus vaccines this month. But which Americans will receive the vaccines first? In this Motley Fool Live video recorded on Dec. 3, 2020, Healthcare and Cannabis Bureau Chief Corinne Cardina and Fool.com writer Keith Speights discuss who makes this important decision and which people are likely to be at the top of the list.
Corinne Cardina:…
Click here to view the original article.