Zodiac killer code cracked by Australian mathematician Samuel Blake more than 50 years after first murder – ABC News
Samuel Blake, together with two other cryptologists and a supercomputer, is recognised by the FBI as having cracked a code used by the infamous Zodiac killer.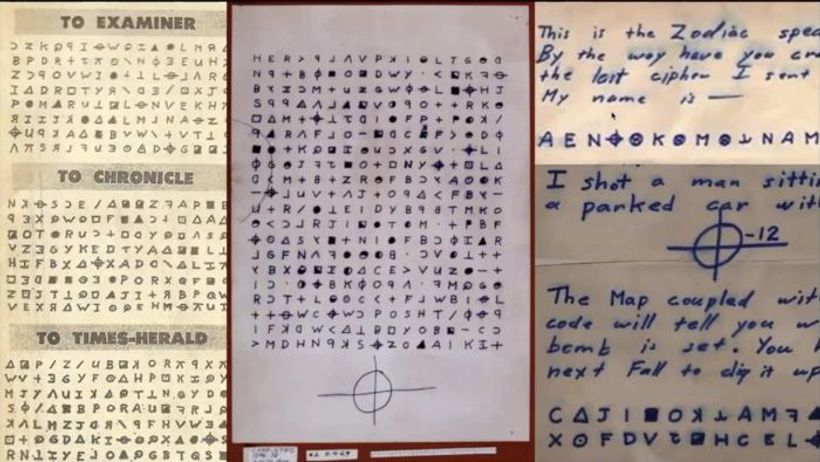 Melbourne mathematician Samuel Blake and two fellow cryptologists have been officially recognised by the United States Federal Bureau of Investigation for solving a 50-year-old cryptic message written by an as yet unnamed serial killer, known only as the Zodiac.
Key points:
At least five people were killed by the Zodiac killer in the 1960s, but the killer's identity is not known
The serial killer sent letters to San Francisco Bay Area newspapers including a code that came to be known as the 340 cipher…
Click here to view the original article.