US Supreme Court rejects lawsuit aimed at overturning Donald Trump's election losses in key states – SBS News
Mr Trump had hoped that the high court, whose bench he has tipped solidly to the right, would intervene in his favour.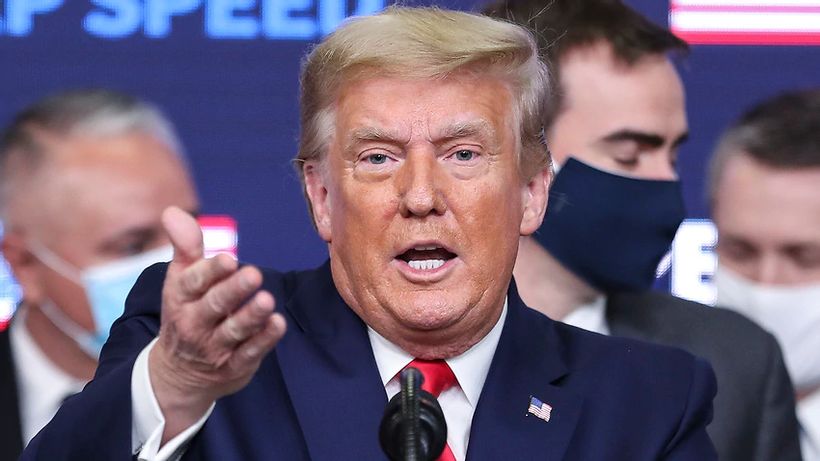 The US Supreme Court on Friday dismissed a bid by Texas to overturn the results of the presidential election, which Republican Donald Trump lost to Democrat Joe Biden, in a fresh setback for the president.
The longshot suit lodged late Tuesday against four states key in the 3 November vote – Michigan, Georgia, Pennsylvania and Wisconsin – challenged Mr Biden's victory in each jurisdiction. 
But the Supreme Court, made up of nine justices including three appointed by Mr Trump, said Texas – which…
Click here to view the original article.