United States approves Pfizer coronavirus vaccine for emergency use as cases skyrocket – 7NEWS.com.au
The country with the world's highest caseload has approved a coronavirus vaccine for emergency use.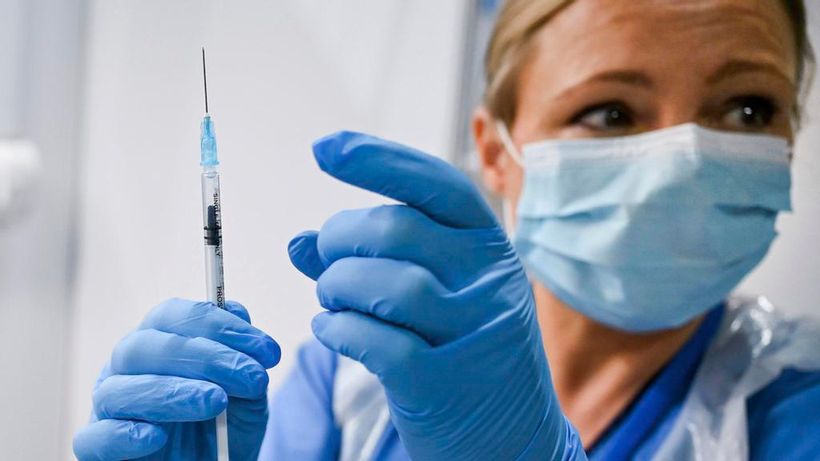 Americans will begin receiving a coronavirus vaccine within days after one was granted approval for emergency use.
Residents in the country with the worlds highest caseload will be able to receive a jab after the Food and Drug Administration gave Pfizer and BioNTechs vaccine the green light.
Initially, the vaccine will be for emergency use only.
Full, non-emergency approval is likely to commence in 2021.
On Thursday, 17 members of the Vaccines and Related Biological Products Advisory Committee voted…
Click here to view the original article.