The center of the Solar System is not where you think — study – Inverse
A study published in April describes the most accurate measurement yet made of the center of the Solar System.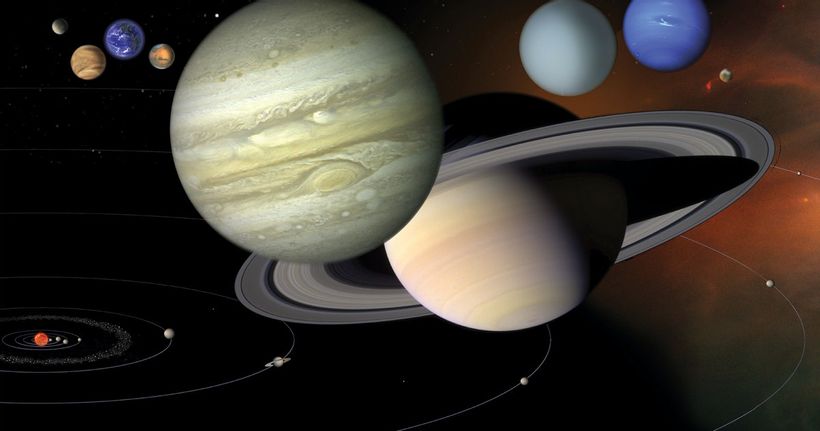 This year, we got
to know our Solar System a little better.
For millennia, humans have believed the Earth or the Sun occupied the center of the Solar System, but the truth is the planets and the Sun actually orbit a common center of mass  but no one knows exactly where it is, either.
We are getting closer, though. This year a team of astronomers narrowed in on the center of the entire Solar System within 100 meters the most precise calculation yet.
INVERSE IS COUNTING DOWN THE 20 MOST UNIVERSE-ALTERING…
Click here to view the original article.