Marty Sheargold to host Melbourne's Triple M Breakfast in 2021 – Radio Today (Aust & NZ)
The industry's worst-kept secret has been confirmed!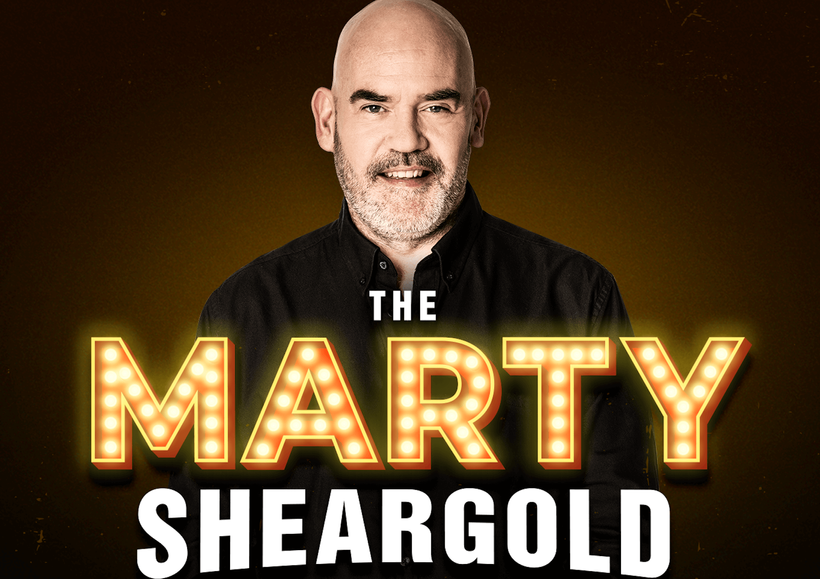 The rumour mill can stop spinning, because Southern Cross Austereo (SCA) has finally confirmed that Marty Sheargold will take over Triple M Breakfast in Melbourne in 2021.
The Marty Sheargold Show will kick off in the early hours of January 18 in Melbourne, and will be syndicated across Triple M's 49 stations from 3pm to 4pm.
Until recently, Sheargold was on NOVA Entertainment's Nova Network as part of the national Kate, Tim & Marty Drive show. He left and was replaced by comedian Joel Creasey.
…
Click here to view the original article.