How To View Geminids Meteor Shower In Perth – So Perth
Best way to view Geminids meteor shower in Perth. When, where and what time the Gemininds meteor shower will start in Perth.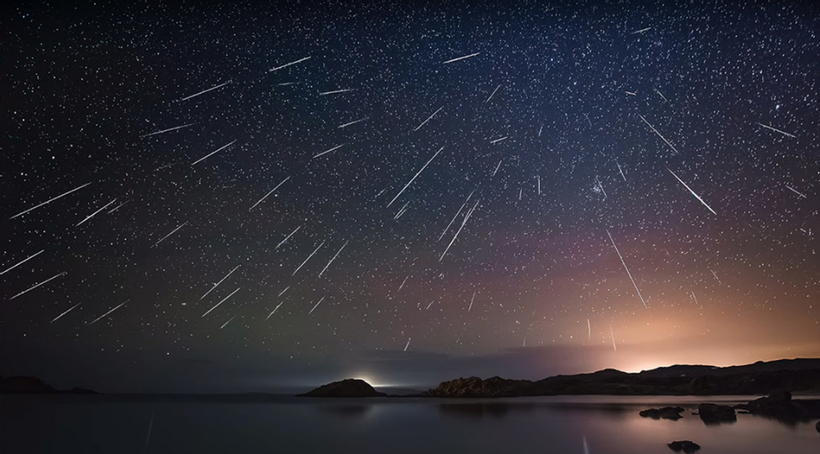 Starting 10pm on Sunday, December 13 Perth's night sky will light up with the Geminids meteor shower.
Space enthusiasts have no doubt had this week marked on the calendar all year.
This Sunday the peak of the Geminids meteor shower will light up the night sky across Australia on Sunday evening and into Monday morning with up to 120 shooting stars every hour.
How to view Geminids meteor shower
You dont need any special equipment to view the Geminids, however, experts recommend finding a dark area…
Click here to view the original article.