Former Wallabies captain David Pocock calls for national anthem discussion, action on climate change – ABC News
David Pocock calls for leaders to start discussion on "problematic" national anthem lyrics, adding that Australia's response to climate change is "morally bankrupt"….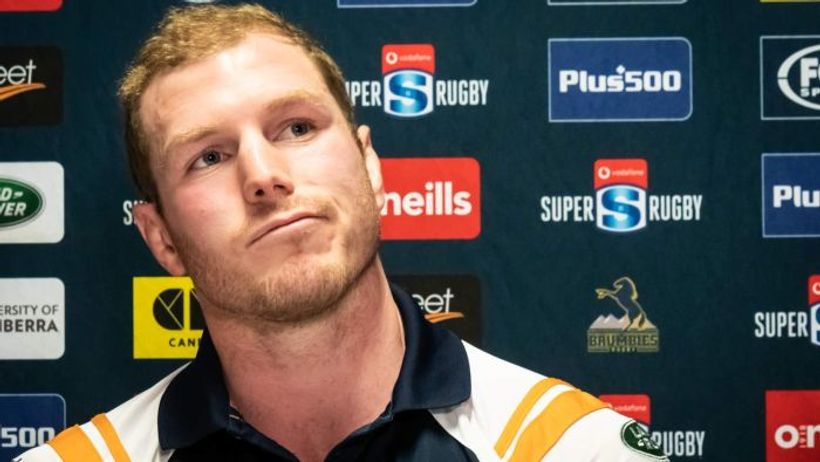 Former Australian rugby great David Pocock says the Wallabies Indigenous anthem rendition was a great gesture, but the issue with Advance Australia Fair is not the language it is sung in, but the lyrics themselves.
Key points:
David Pocock called for stronger leadership on the environment and the national anthem debate
Pocock said the singing of the Australian national anthem in Eora was a "great gesture"
Pocock called politicians "morally bankrupt" when it came to action on climate change
Wallabies…
Click here to view the original article.