Five genes linked to severe virus cases – 7NEWS.com.au
Scientists have identified mutations in five genes associated with the development of life-threatening illness in patients with COVID-19.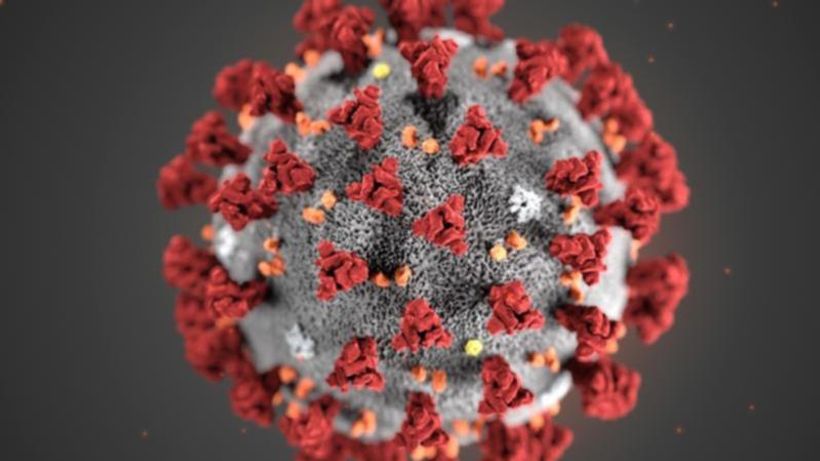 Five key genes are linked with the most severe form of COVID-19, scientists say, in research that also points to several existing drugs that could be repurposed to treat people who risk getting critically ill with the pandemic disease.
Researchers who studied the DNA of 2700 COVID-19 patients in 208 intensive care units across the UK found that five genes involving in two molecular processes – antiviral immunity and lung inflammation – were central to many severe cases.
Our results immediately highlight…
Click here to view the original article.