Case study suggests kindergartens are not SARS-CoV-2 super-spreaders – News-Medical.Net
A new study by researchers at the Institute of Tropical Medicine and International Health at the Charite Universitaetsmedizin Berlin found that kindergartens are…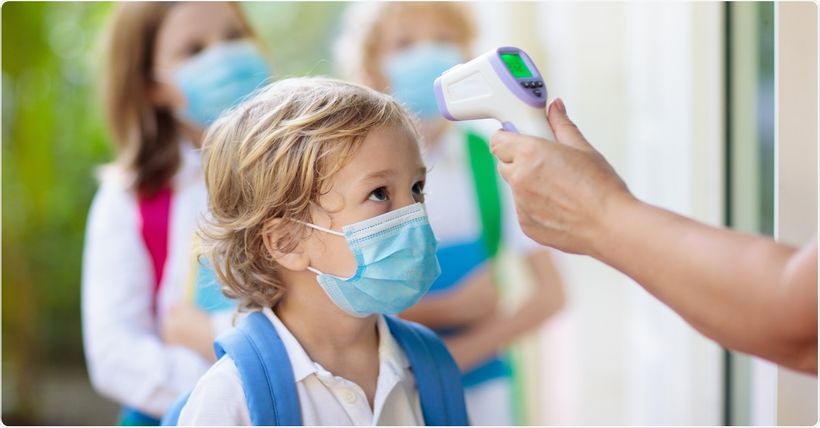 As coronavirus disease 2019 (COVID-19) continues to spread across the globe, scientists have raced to understand better the virus and how it affects people.
Caused by the severe acute respiratory syndrome coronavirus 2 (SARS-CoV-2) pathogen, the disease can cause mild to severe symptoms. Some people are at a higher risk of developing severe COVID-19, including the elderly and those with underlying health conditions.
Children and young people typically develop mild symptoms to no symptoms at all….
Click here to view the original article.