Britain is 'very, very likely' to leave the EU without a trade deal, Boris Johnson admits – SBS News
Boris Johnson has warned it is "very, very likely" that the United Kingdom will fail to strike a post-Brexit trade deal with the European Union.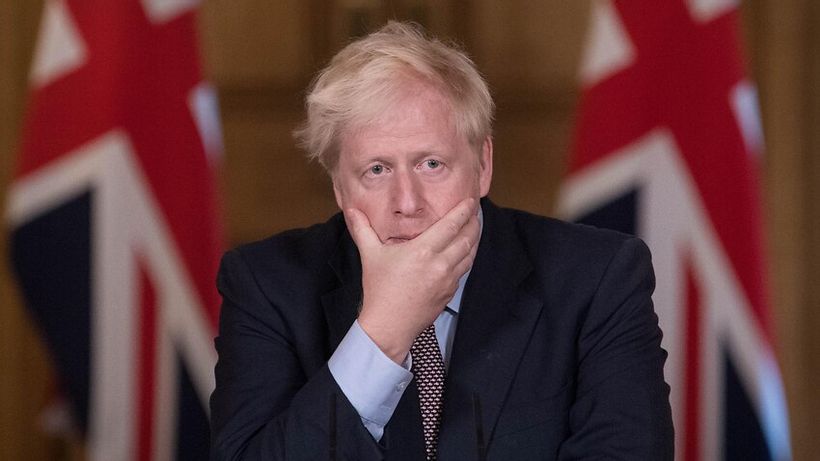 The United Kingdom is likely to leave the European Union without a trade deal in just under three weeks' time, Prime Minister Boris Johnson and European Commission chief Ursula von der Leyen say.
Britain quit the EU in January but remains an informal member until 31 December – the end of a transition period during which it has remained in the EU single market and customs union.
Both sides say they want to agree to arrangements to cover nearly $1.3 trillion AUD in annual trade but talks are at an…
Click here to view the original article.