Australian health authorities stand firm on COVID-19 vaccination timeline despite Pfizer emergency approval in United States – ABC News
Australian health authorities continue to stand firm on their March timeline for COVID-19 vaccinations, despite the emergency approval of a COVID-19 vaccine in…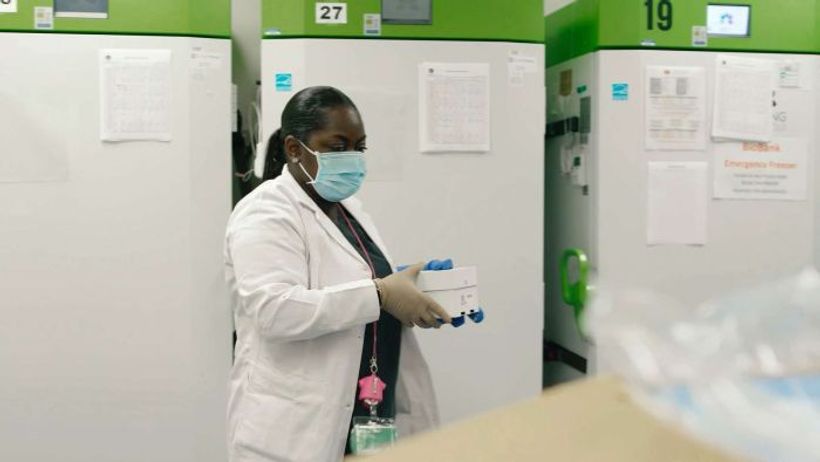 Australian health authorities are continuing to stand firm on their March timeline for vaccinations against coronavirus, despite the emergency approval of a COVID-19 vaccine in the United States.
Key points:
Health authorities in Australia are sticking with their March timeline to rollout the COVID-19 vaccine
Experts say we have nothing to lose by waiting a few months, but something to gain
Acting Chief Medical Officer Paul Kelly says Australia is in talks to secure more doses of Pfizer's vaccine….
Click here to view the original article.