Australia doesn't need COVID-19 vaccine this year, chief medical officer says – SBS News
Acting Chief Medical Officer Paul Kelly says Australia's success against coronavirus means, unlike other countries, it can wait for full vaccine approvals.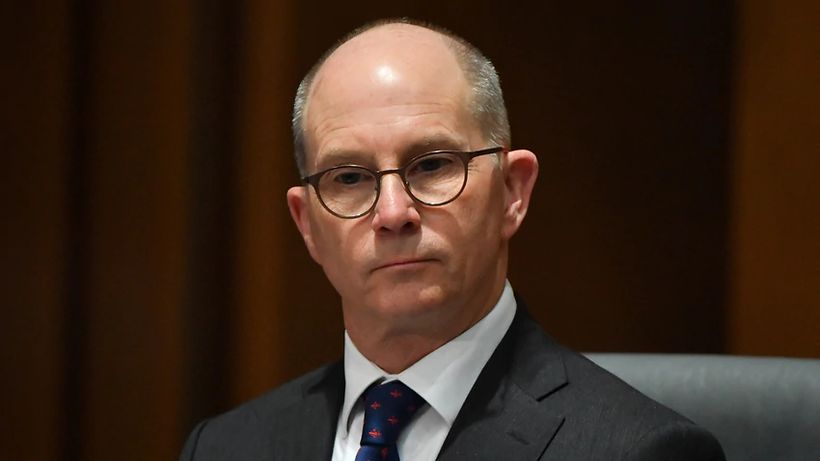 Australia's enviable lack of COVID-19 community transmission means there is no need for emergency vaccine approvals like there is overseas, the nation's top doctor says.
Acting Chief Medical Officer Paul Kelly says granting emergency use of the Pfizer vaccine – like regulators have in the US, UK and Canada – is not necessary locally.
"We don't need any vaccine this year," Prof Kelly told reporters in Canberra on Saturday.
"Other countries are in far different state than us and they should be prioritised."
…
Click here to view the original article.