US executes Brandon Bernard despite last-minute appeals – Aljazeera.com
Bernard was 18 when he was involved in the killings of Todd and Stacie Bagley, who were on their way home from church.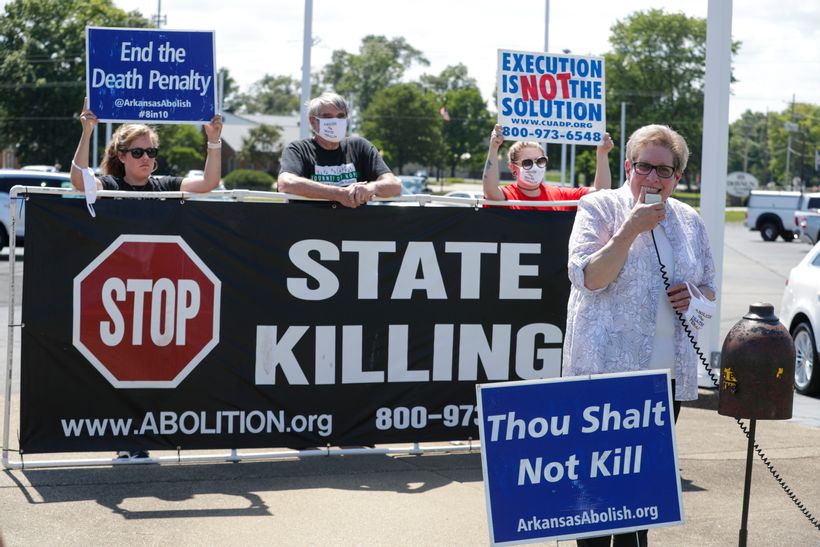 The United States federal government has executed Brandon Bernard, a Black man from Texas involved in the 1999 killing of a couple, as appeals across several weeks from advocacy groups, jurors and others for a stay to his execution went unheeded.
Bernard, 40, was given a lethal injection at the federal prison in Terre Haute, Indiana, and media witnesses reported his death at 02:32 GMT.
Bernard is the ninth federal inmate who has been executed since July, when US President Donald Trump lifted a 17-year…
Click here to view the original article.