This is not a review of Apple's new AirPod Max headphones – Yahoo News Australia
If you do not like heavy headphones, do not buy the AirPod Max. They are intense, definitely demand being listened to while sitting essentially straight up…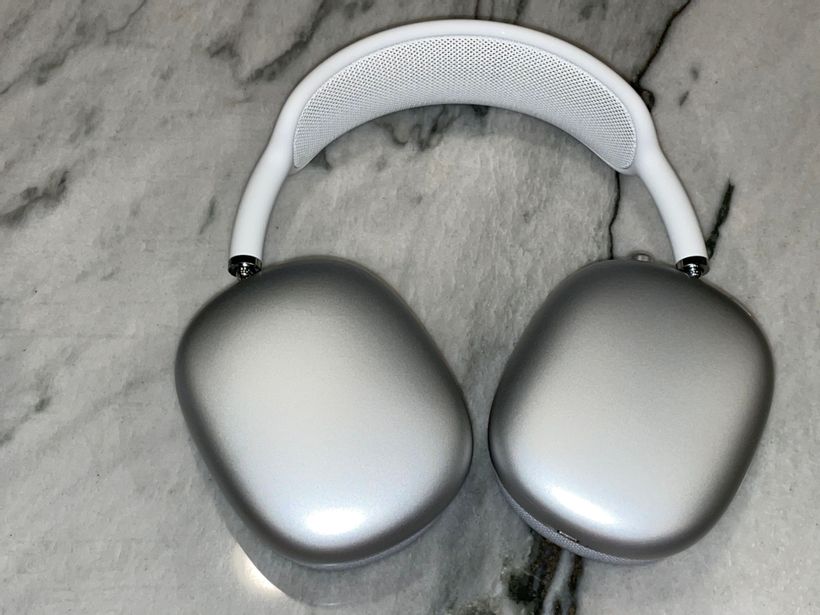 I've had Apple's AirPod Max headphones for less than 24 hours, so there is no way I would attempt to write a review of any sort. But I do have some of those oh so popular these days "first impressions" to share. Mostly on build quality, but I'll throw a few first listen thoughts at you too.
These are thoughts that I have now that may change or get reinforced as I continue to evaluate them over the next week or so. So consider the below a sort of draft review that I'm publishing my early notes on….
Click here to view the original article.