'Overjoyed': Uighur family reunited in Australia after being forcibly separated for three years – SBS News
Sadam Abdusalam has been fighting to have his wife and his young son, who is an Australian citizen, freed from house arrest in Xinjiang.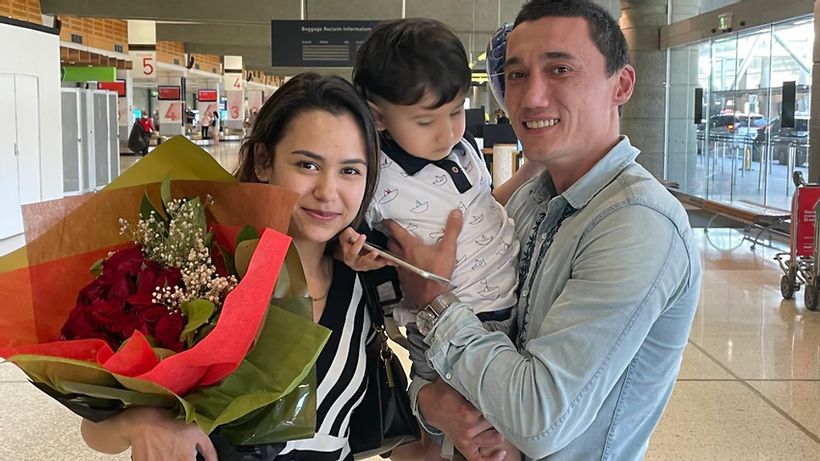 An Australian-Uighur man has been reunited in Sydney with his wife and young son after a long fight to bring them to Australia.  
Sadam Abdusalam previously told SBS News that his wife Nadila Wumaier and his son, who is an Australian citizen, had been in house arrest in the Chinese province Xinjiang. 
Mr Abdusalam had not seen his wife for three years and had never met his son, who was born in Xinjiang.
On Friday, he posted photos on Twitter of his family arriving at Sydney Airport, saying that…
Click here to view the original article.