NASA names the astronauts eligible for early Artemis Moon missions – Yahoo News Australia
NASA has named the 18 astronauts eligible for Artemis' first crewed Moon missions, and they include both veterans and newcomers.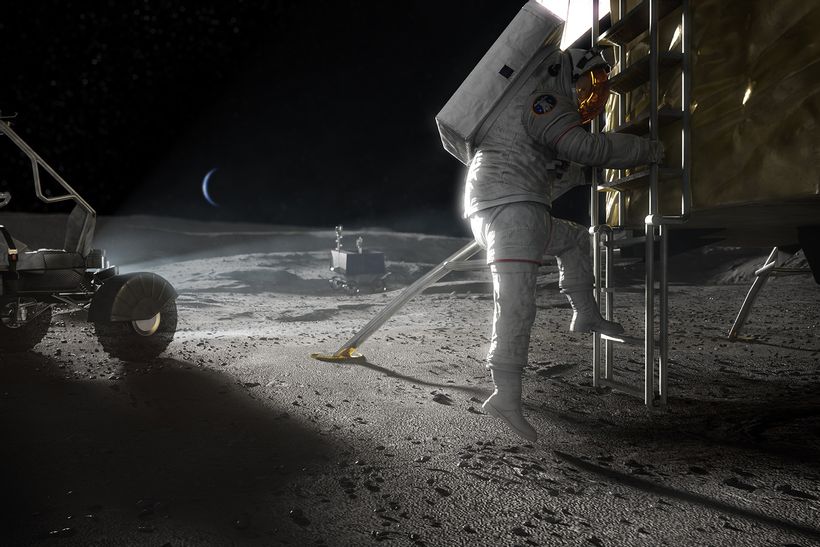 NASA has shared a shortlist of astronauts eligible for the first Artemis missions to the Moon, and it wont surprise you to hear that its an eclectic mix. The 18 candidates not only cover a range of backgrounds, but include everyone from relative newcomers to some of its most seasoned veterans.
Eight of the astronauts are from the 2017 class, including US Navy Lieutenant Commander Kayla Barron, Navy SEAL and medical doctor Jonny Kim and Curiosity science team member Jessica Watkins. There are also…
Click here to view the original article.