Joe Biden and Kamala Harris have been named Time Magazine's Person of the Year – SBS News
Mr Biden and Ms Harris were selected from a shortlist that included frontline health care workers, Dr Anthony Fauci and Donald Trump himself.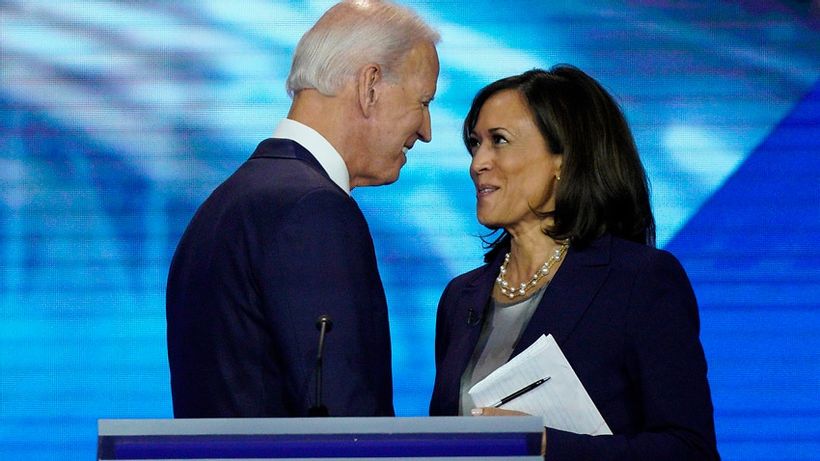 US President-elect Joe Biden and Vice President-elect Kamala Harris have been chosen as Time magazine's 2020 "Person of the Year," the publication announced Thursday.
The Democratic pair were chosen ahead of three other finalists: frontline health care workers and Anthony Fauci, the racial justice movement, and President Donald Trump who Mr Biden defeated in November's election.
Time's magazine cover has a picture of Mr Biden, 78, and Ms Harris, 56, with the subtitle "Changing America's story".
…
Click here to view the original article.