Everything Announced At The 2020 Game Awards – Kotaku Australia
The Game Awards for 2020 offered plenty of new games and footage, while also determining what game would win Game Of The Year.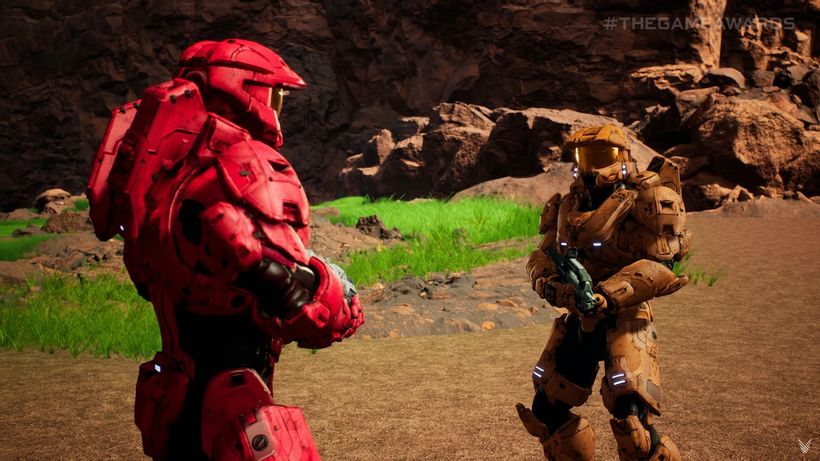 The Game Awards has become the defacto final note for the video game industry each year. 2020 was no different, and despite the effects of COVID throughout, the show still offered plenty of new games, fresh footage, and more indications of what to expect in 2021.
Last year's event was especially eye-opening. Apart from some cracking performances from CHVRCHES and Grimes for Death Stranding and Cyberpunk 2077, it was also the place where Microsoft revealed the Xbox Series X. I still find it weird…
Click here to view the original article.