Disney+ Has a New Star Platform and Pricing – Here's What's Hitting Australia – Lifehacker Australia
Disney+ is launching a new brand known as Star in Australia, with all new content and new pricing for 2021.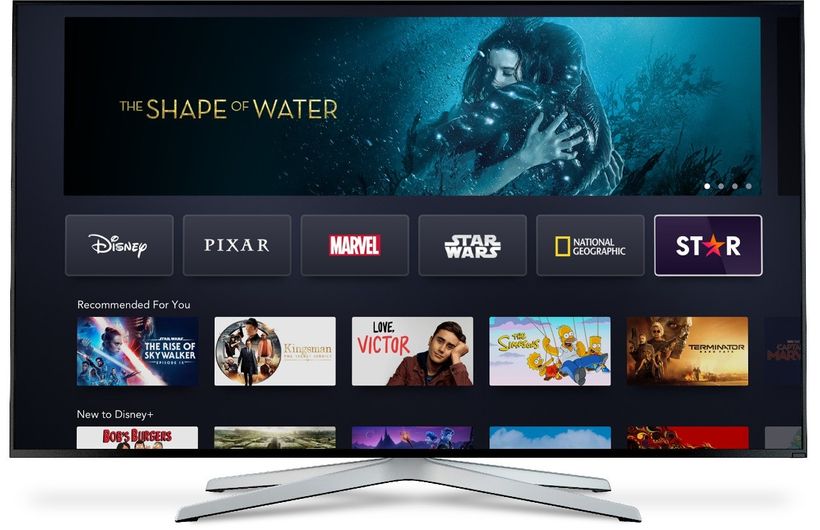 Disney announced a lot of new things at its Investor Day presentation today. One of those things was the answer to Australia's Hulu prayers – a new brand called Star.
The new hub on Disney+ conglomerates a whole bunch of new and existing content and, yes, it comes with a price hike as well. Here's what Aussies need to know about Star.
What is Star?
Star is a new brand being launched internationally, that brings together Disney's content from Disney Television, FX, 20th Century Studios and Television…
Click here to view the original article.