'Cyberpunk 2077' players are encountering wild bugs, and the issues appear to be especially bad on PlayStation 4 and Xbox One – Business Insider Australia
After years of anticipation, and a gaggle of delays, "Cyberpunk 2077" finally launched on Wednesday evening for the PlayStation 4, Xbox One, and PC.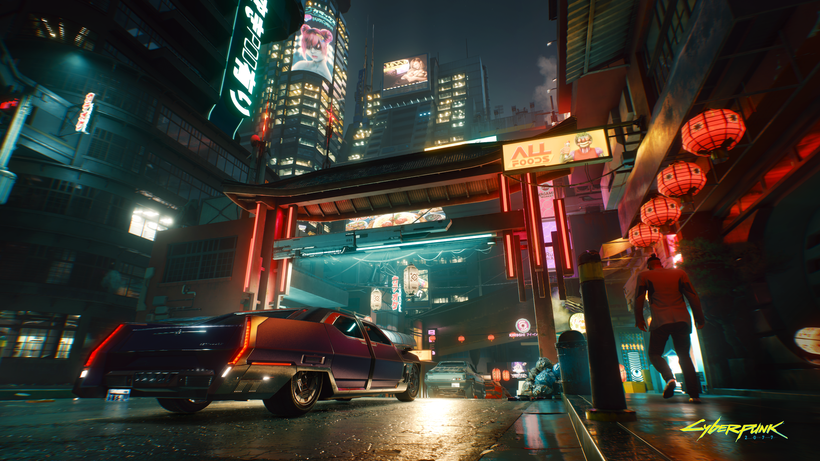 The most hyped game of the year, "Cyberpunk 2077," launched Wednesday night on Xbox One, PlayStation 4, and PC.
Players are reporting a range of bugs in the game, from characters appearing to float through space to being suddenly teleported, among other issues.
The game's developer, CD Projekt Red, said on Thursday morning that it is "hard at work on the upcoming fixes and updates to the game."
Visit Business Insider's homepage for more stories.
After years of anticipation, and a gaggle of delays,…