Cyberpunk 2077 developer adding more epilepsy warnings after reviewer suffers seizure – Yahoo Finance Australia
After one reviewer suffered a grand mal seizure while playing the title, the company is taking more steps to warn players.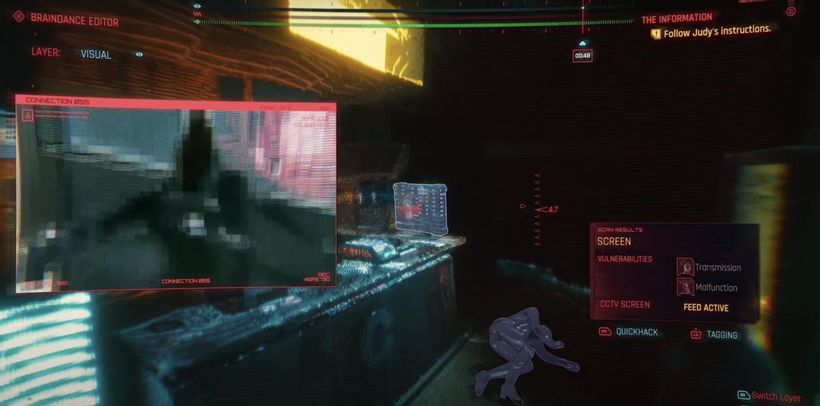 Cyberpunk 2077 has some scenes which can cause an epileptic seizure. Unfortunately, one reviewer found this out firsthand.
Game Informers Liana Ruppert has struggled with epilepsy after an injury she sustained during her time in the military, she explained in her recent Cyberpunk 2077 review.
In the piece, Ruppert said she suffered a grand mal seizure when playing through a braindance, which is a sequence in the game featuring rapidly flashing lights.
In response to Rupperts piece, CD Projekt…
Click here to view the original article.